Morpheus8


Youthful skin is maintained by specific building blocks. In order to postpone or correct the signs of aging, such as nasolabial folds and jowls, it is essential that we consider what those building blocks are. In our offices, we offer treatments that have been proven to reach deep beneath the epidermis where the skin's foundation begins. Morpheus8 is one of the most advanced skin tightening and toning methods we have seen to date. We are proud to provide this technology for patients interested in meaningful facial rejuvenation without surgery.
---
Not all Types of Microneedling are as Effective, Learn About the New Microneedling Treatment Morpheus8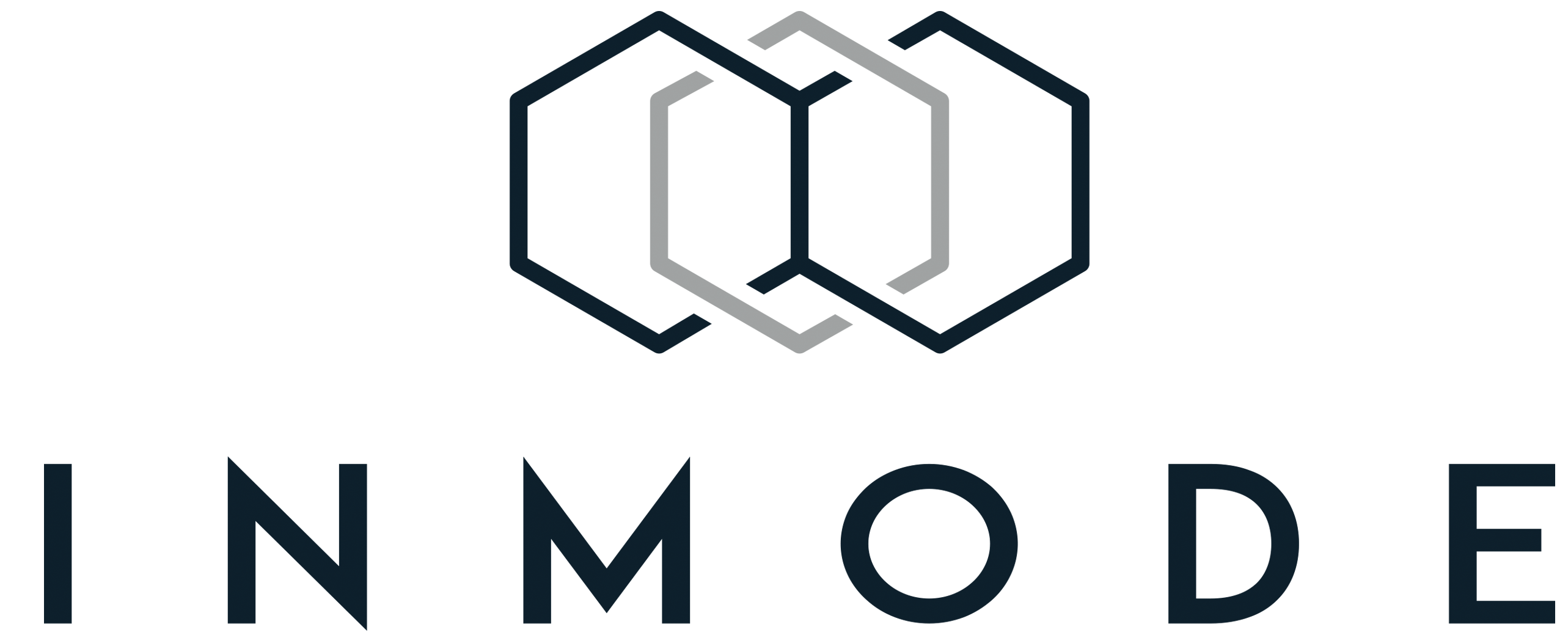 Morpheus8 is a new microneedling treatment developed to be more effective than other types of microneedling treatment. Morpheus8 stimulates remodeling in the adipose tissue of the dermis. Designed by In Mode Aesthetics, a leading manufacturer in the radiofrequency technology arena, Morpheus8 is the only device that combines radiofrequency with the microneedling technique. On its own, microneedling provokes a healing response in which collagen proliferation increases. With Morpheus8, collagen increase is only the icing on the cake. By inserting radiofrequency energy to tissue approximately 4mm deep, this device prompts tissue remodeling that includes thickening and tightening.
---
Candidates for Morpheus8?
Morpheus8 helps improve the appearance of:
Excess fat in the face and neck
Mild sagging and jowling in the face and neck
Uneven or rough skin texture
Acne scarring and other scars on the face or body
Deep lines and creases
Sun damage
Enlarged Pores
Stretch Marks
---
What Can Morpheus8 Treat?
Morpheus8 is an excellent solution for facial rejuvenation because it can achieve multiple corrections simultaneously. Some of the concerns we address with this radiofrequency technique include:
Fat accumulation beneath the chin
Mild softening and jowling at the jawline
Sun damage
Acne scarring and other scarring
Stretch marks
Poor skin texture
Enlarged pores
Deep lines and creases
---
Uses For Morpheus8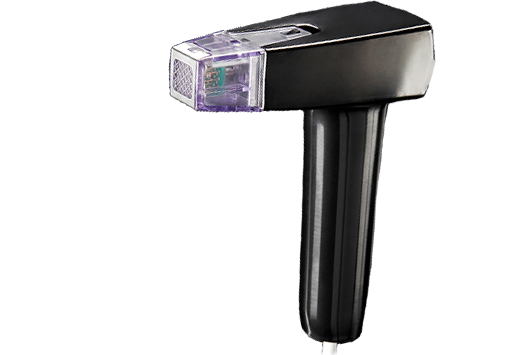 At FosterMD we utilize Morpheus8 as a stand-alone procedure for the indications outlined above plus:
As a bridge procedure– For patients who aren't ready for a surgical procedure like a facelift Morpheus8, with or without FaceTite™, can "bridge the gap" with lower cost, faster recovery and less risk until you're ready for more – all without the need for anesthesia or sedations.
As a combined procedure– we add Morpheus8 to FaceTite in order to obtain maximum skin tightening and also to provide added skin quality improvement. This procedure is known as "EmbraceRF."
FaceTite or Facelift Maintenance– A treatment with Morpheus8 once a year will help maintain the results following facelift surgery and FaceTite. You can continue to age gracefully and you may never need surgery in the future.
---
What areas can Morpheus8 be used on?
Treatment is most commonly performed on the lower face and neck areas. However, Morpheus8 can improve any area in which subdermal adipose remodeling is needed.
---
The Morpheus8 Treatment
We conduct Morpheus8 treatment using a local anesthetic to decrease the sensation of both the microneedles and radiofrequency energy penetration. After the topical numbing cream has desensitized the skin, we begin treatment using a small handheld applicator. The tip of the applicator has several tiny needles that are powered with radiofrequency via the device platform. The treating clinician places the applicator against the skin for a few seconds while energy is inserted through the needles. The applicator is then removed from the surface and placed onto the adjacent area. The motion is somewhat like a stamping technique rather than moving the applicator across the skin.
---
How does Morpheus8 compare to other microneedling treatments?
Morpheus8 is unlike any microneedling treatment we've seen. In a standard microneedling treatment, a small needle-clad applicator is moved across the skin. Microneedles may be automated to move vertically to "stamp" the skin as the handpiece passes over the epidermis. The needles on the applicator reach a depth of approximately 2mm. After microneedling, a technician may apply a nourishing serum such as platelet-rich plasma or a vitamin concoction to address a particular concern.
Morpheus8 is immediately different because its needles reach a depth of 4mm. This alone is significant because change is stimulated within the skin's foundational structure. Additional benefits stem from the inclusion of radiofrequency, the energy that gently heats subdermal adipose tissue for more profound tightening and toning.
---
Can Morpheus8 be combined with other treatments?
Morpheus8 is commonly combined with FaceTite and NeckTite. This combination procedure, known as EmbraceRF, is our current state of the art, minimally invasive facial rejuvenation for this who do not wish to undergo a surgical facelift. At FosterMD, Morpheus8 is an integral part of almost every FaceTite and NeckTite procedure and we are one of the few practices that can offer both technologies. Combining Morpheus8 with FaceTite or NeckTite enhances tissue tightening, adds improvement in skin color and texture and can actually sculpt adipose tissue.
---
What is EmbraceRF?
We are pleased to offer EmbraceRF in our New Jersey offices. This combination treatment is often considered as a way to bridge the gap between more conservative nonsurgical treatments and facelift surgery. EmbraceRF begins with the FaceTite radiofrequency technique to stimulate the elimination of fatty deposits in the lower face and neck. This technique is followed by Morpheus8 microneedling radiofrequency to achieve substantial remodeling of the skin's building blocks.
---
How Many Morpheus8 Treatments Are Needed?
Morpheus8 begins to stimulate change immediately after the first treatment. Depending on the extent of improvement a patient desires, a series of 2 to 4 treatments may be considered. It is our intent to recommend only what a patient needs to reach their desired outcome. We conduct a thorough consultation and skin assessment to fully understand each person's needs.
---
Morpheus8 Before And After Photos
---
Morpheus8 recovery
Most patients can use makeup the day following treatment. Occasionally, Mild redness and swelling may occur or two.
---
Can I wear makeup after My Morpheus8 Treatment?
Microneedling with Morpheus8 goes above and beyond to affect deep adipose tissue. The skin may be slightly sensitive for a few days. Generally, patients are encouraged to refrain from wearing makeup for 1 to 2 days.
---
Will my face be red after morpheus8 microneedling?
Patients can expect their skin to be red for a day or two following Morpheus8 treatment. Slight swelling may also occur. These side effects are typically mild and they diminish quickly.
---
Is Morpheus8 painful?
We do our best to make every treatment comfortable. Microneedling with radiofrequency may feel slightly uncomfortable in certain areas. However, our use of topical numbing cream makes treatment much more pleasant than many patients expect.
---
Schedule A Consultation
Contact
us today to schedule a consultation by calling
(732) 914-2233
for our Toms River office or
(732) 449-2099
for our Manasquan office. We serve Monmouth County, Ocean County, and surrounding areas in New Jersey.