Morpheus8

---
What is Morpheus8?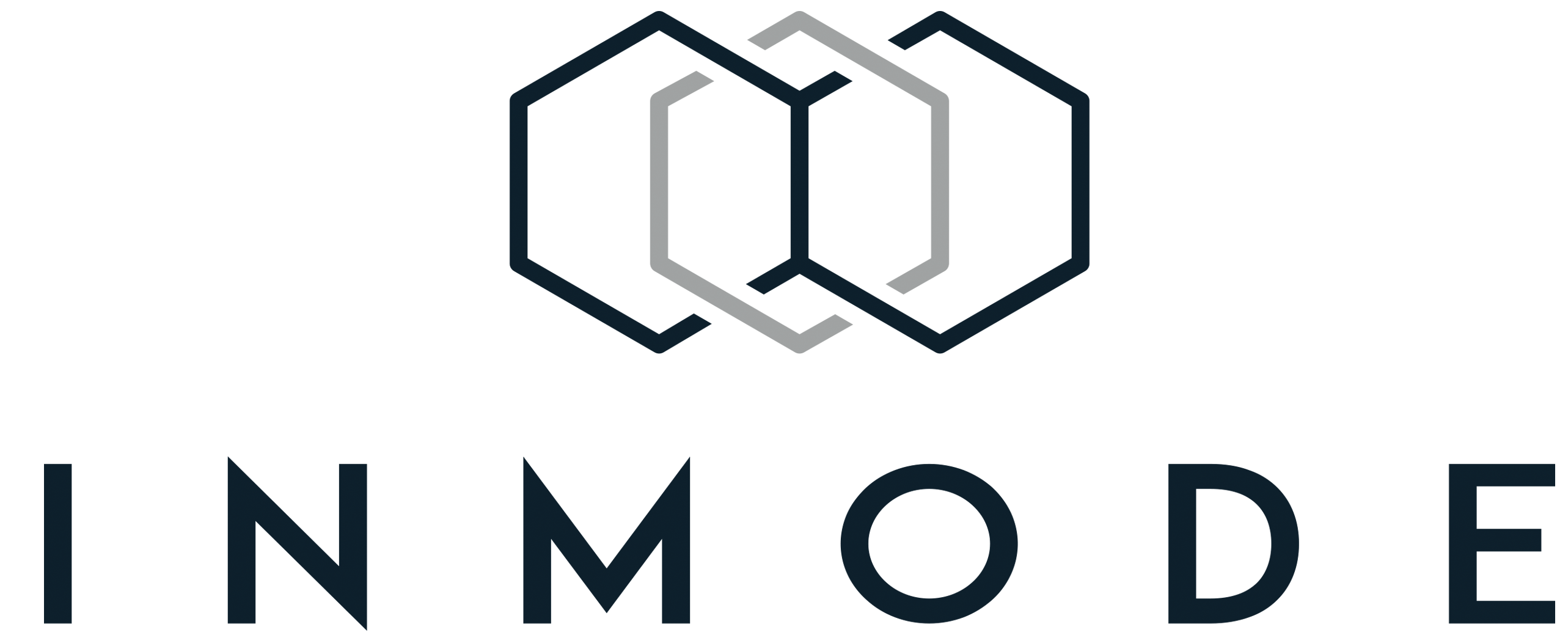 Morpheus8 is a new device made by In Mode Aesthetics, the world's leader in radiofrequency technology. Morpheus8 improves skin quality with microneedling and tightens the skin with RF. Morpheus8 works better than most microneedling devices. It's FDA approved as a Subdermal Adipose Remodeling Device or SARD which means that Morpheus8 treats more than just the skin – by directing energy into the tissue below the skin, difficult to treat areas like fatty necks and jowls can be contoured without surgery. A topical anesthetic cream is the only thing needed and both recovery and cost are minimal.
---
Candidates for Morpheus8?
Morpheus8 helps improve the appearance of:
Excess fat in the face and neck
Mild sagging and jowling in the face and neck
Uneven or rough skin texture
Acne scarring and other scars on the face or body
Deep lines and Ceases
Sun damage
Enlarged Pores
Stretch Marks
---
Uses For Morpheus8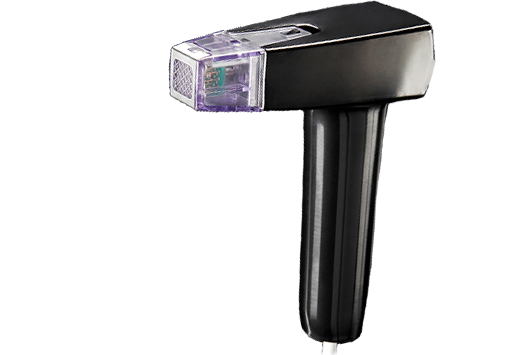 At FosterMD we utilize Morpheus8 as a stand-alone procedure for the indications outlined above plus:
As a bridge procedure– For patients who aren't ready for a surgical procedure like a facelift Morpheus8, with or without FaceTite™, can "bridge the gap" with lower cost, faster recovery and less risk until you're ready for more – all without the need for anesthesia or sedations.
As a combined procedure– we add Morpheus8 to FaceTite in order to obtain maximum skin tightening and also to provide added skin quality improvement. This procedure is known as "EmbraceRF."
FaceTite or Facelift Maintenance– A treatment with Morpheus8 once a year will help maintain the results following facelift surgery and FaceTite. You can continue to age gracefully and you may never need surgery in the future.
---
Can Morpheus8 be combined with other treatments?
Morpheus8 is commonly combined with FaceTite and NeckTite. This combination procedure, known as EmbraceRF, is our current state of the art, minimally invasive facial rejuvenation for this who do not wish to undergo a surgical facelift. At FosterMD, Morpheus8 is an integral part of almost every FaceTite and NeckTite procedure and we are one of the few practices that can offer both technologies. Combining Morpheus8 with FaceTite or NeckTite enhances tissue tightening, adds improvement in skin color and texture and can actually sculpt adipose tissue.
---
What is EmbraceRF?
In Mode's game-changing FaceTite technology combined with Morpheus8 is known as "EmbraceRF." At FosterMD we've been at the forefront of this exciting technology since it's inception.
---
How Many Morpheus8 Treatments Are Needed?
Some patients only require a single treatment, but most patients will see greater improvement with an additional treatment or two spaced 4-5 weeks apart. We will assess the laxity, texture, tone, and color of your skin during your consultation and help guide you through the process of skin rejuvenation.
---
Morpheus8 Before And After Photos
---
Morpheus8 recovery
Most patients can use makeup the day following treatment. Occasionally, Mild redness and swelling may occur or two.
---
Is Morpheus8 painful?
Prior to your Morpheus8 treatment, a topical aesthetic cream is applied to the skin and the discomfort from the procedure is minimal.
---
Schedule A Consultation
Contact
us today to schedule a consultation by calling
(732) 914-2233
for our Toms River office or
(732) 449-2099
for our Manasquan office. We serve Monmouth County, Ocean County, and surrounding areas in New Jersey.